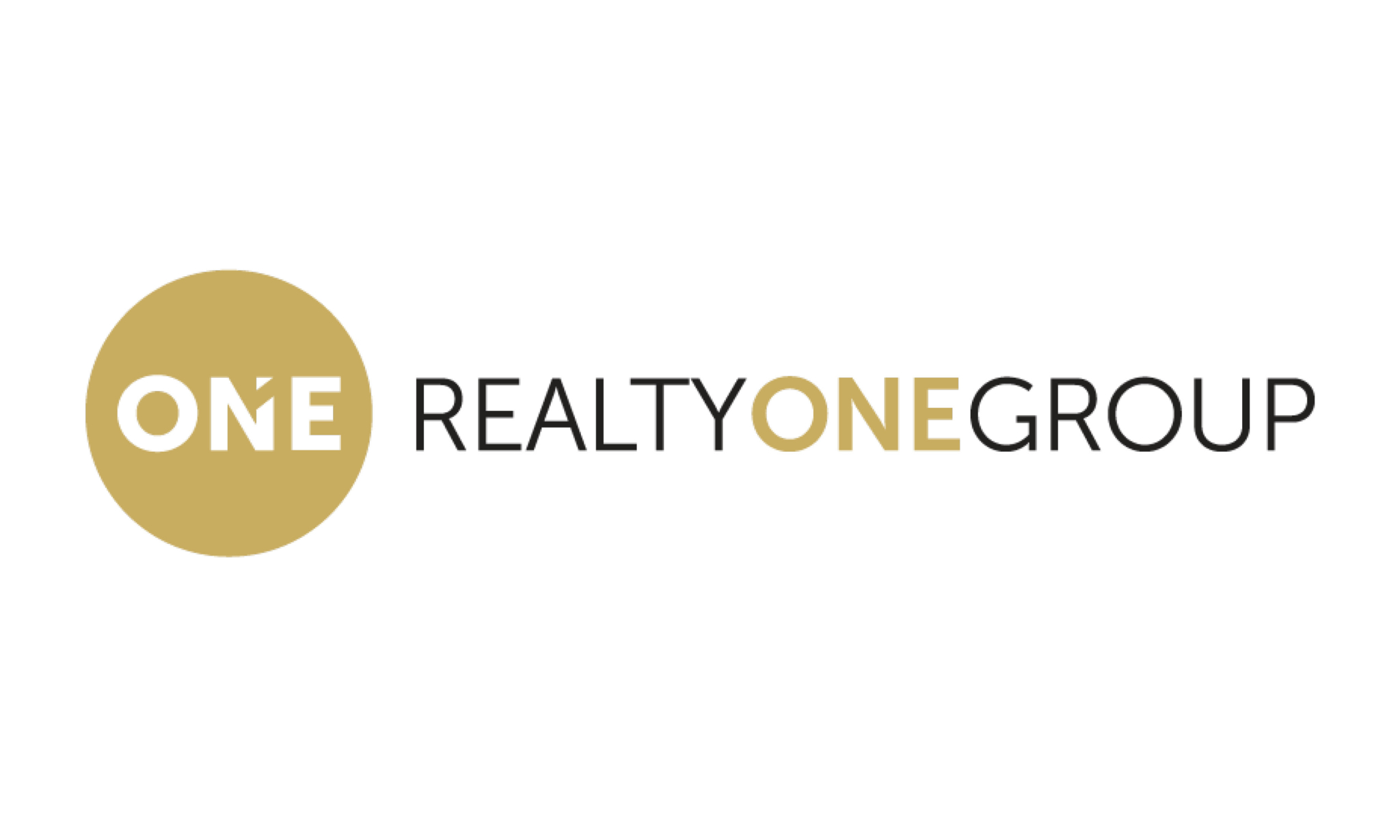 Realty ONE Group announced the grand opening of its first Chicago franchise under the brand Realty ONE Group Leaders. 
"As the third largest city in the country, and a city rife with opportunity and diverse real estate property types, Realty ONE Group Leaders specialize in a wide range of real estate segments, from luxury condos in the heart of downtown Chicago to multifamily investment properties and luxury single-family homes in the North Shore and surrounding suburbs," the company said in a press release.
Realty ONE Group Leaders founder Andis Combi said there is nothing else in the real estate industry that compares to the brokerage. "It's time Chicago has a real estate brand such as Realty ONE Group… We loved the leadership structure and their agent-centric vision offering tools to ensure a prosperous, fulfilling future with unlimited potential. They have a true growth mentality focusing on creating a win-win situation for everyone involved from clients to vendors, partners and real estate professionals."
The brokerage a true 100% commission model, state-of-the-art technology and other modern office amenities. The new Belmont office grand opening will take place on July 22, with a ribbon cutting, food and a Lake Michigan yacht tour.