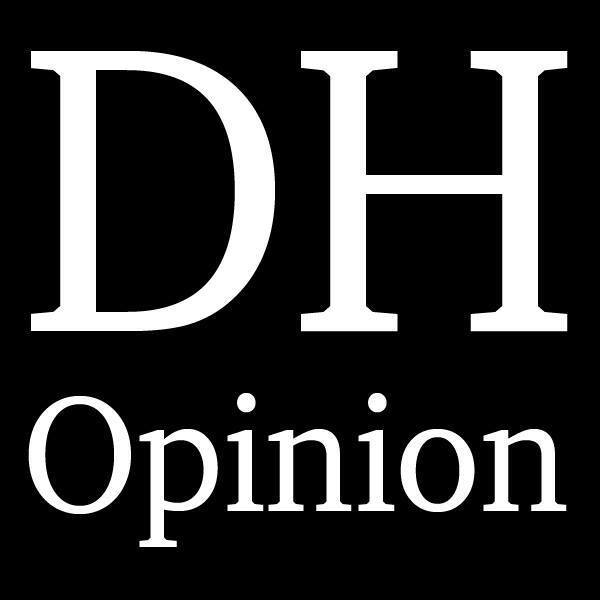 Why this rabid ultimatum to vaccinate America? One shot followed by another shot. Now we're warned there must be a third follow up shot. KRQE CBS Albuquerque, about a week ago reported side effects beginning to show up. Why isn't this raising suspicion?
Fauci told CBS on March 8, 2020, "There's no reason to be walking around with a mask." He opined that the virus was so minute that a mask wouldn't stop it. This expert has changed his mind at least five times. He also likened it to other viruses in the past. And today's headlines, gasp, a new variant!
A year and a half of terrorizing citizens with the dire consequences of not doing what the all-knowing, controlled media warn.
How much of our recently thriving economy is lost forever? How many others died for fear of going to their doctor for checkups? Does anyone remember the previous Chicago mayor Rahm Emanuel's remark, "Never let a good crisis go to waste?" Think about that one while you mask up in the great outdoors.
Denise Murray
Durango
Editor's note: The complete Emanuel quote is, "Never allow a good crisis go to waste. It's an opportunity to do the things you once thought were impossible."