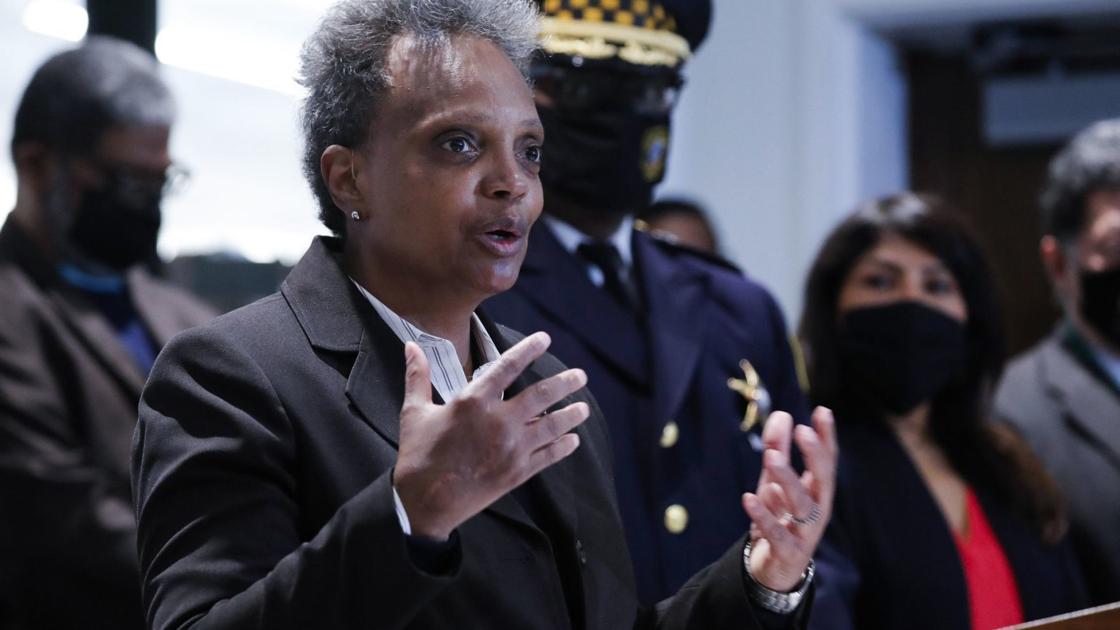 Ald. Carlos Ramirez-Rosa, who backs the grassroots plan, said Lightfoot "was just stalling for time" by getting her allies on Public Safety to refuse to consider the group's revised proposal.
"They know it will pass, and we hope we get a chance to pass it out of the committee," Ramirez-Rosa said. "Nobody said it was going to be easy to pass this over the mayor's objections."
If Ald. Chris Taliaferro, the Public Safety committee's chairman, doesn't schedule another meeting before Wednesday's council meeting, sponsors of the grassroots plan could use a parliamentary maneuver to try to force their revised plan to the floor for an up-or=down vote. Such a move, however, would face stiff opposition from Lightfoot.
Going into Friday's meeting, neither plan had support from several pro-police aldermen.
While the 19-member Public Safety Committee is stacked with aldermen who mostly support Lightfoot, several members are even more staunchly pro-police, some of whom argue more oversight is not needed.
"There are already a dozen agencies and groups with Police Department oversight, and eventually the federal consent decree will be in place, and that will be the law," Sposato said before Friday's meeting. "There's way, way, way too much police reform already."