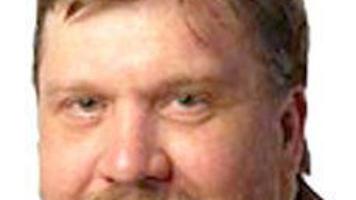 Martwick's bill would let the General Assembly draw the initial district maps and then turn it over to the elected board for the remap. Lightfoot's bill would give the mayor pretty much complete and permanent control over the map-making process.
This is the mayor's first volley, but it's such a lowball offer that it doesn't appear to be taken all that seriously by members. Some legislators had been intrigued by the idea of a "hybrid" school board, but this is far more SUV than Prius and they appeared to be laughing it off.
House Republican Leader Jim Durkin claimed during debate on the House's own elected school board bill that Mayor Lightfoot told him the Democratic leaders had walked away from a hybrid plan and wouldn't call her proposal for a vote. That was denied, and I doubt the mayor did herself any favors by claiming such a thing.
The House passed its version of the bill, which mirrored Martwick's legislation except for sunsetting the entire process in five years, with 71 votes. Rep. Tony McCombie (R-Savanna) was the lone Republican in favor. A couple of Democrats voted "Present" and some were absent. The bill was backed by both teachers' unions.
The Democratic leaders themselves both said through their spokespersons that the mayor's proposal was under review.
Sen. Martwick pledged to negotiate in good faith, but pointed to the strength of his position (including that House vote and the Senate committee approval) compared to Lightfoot's.