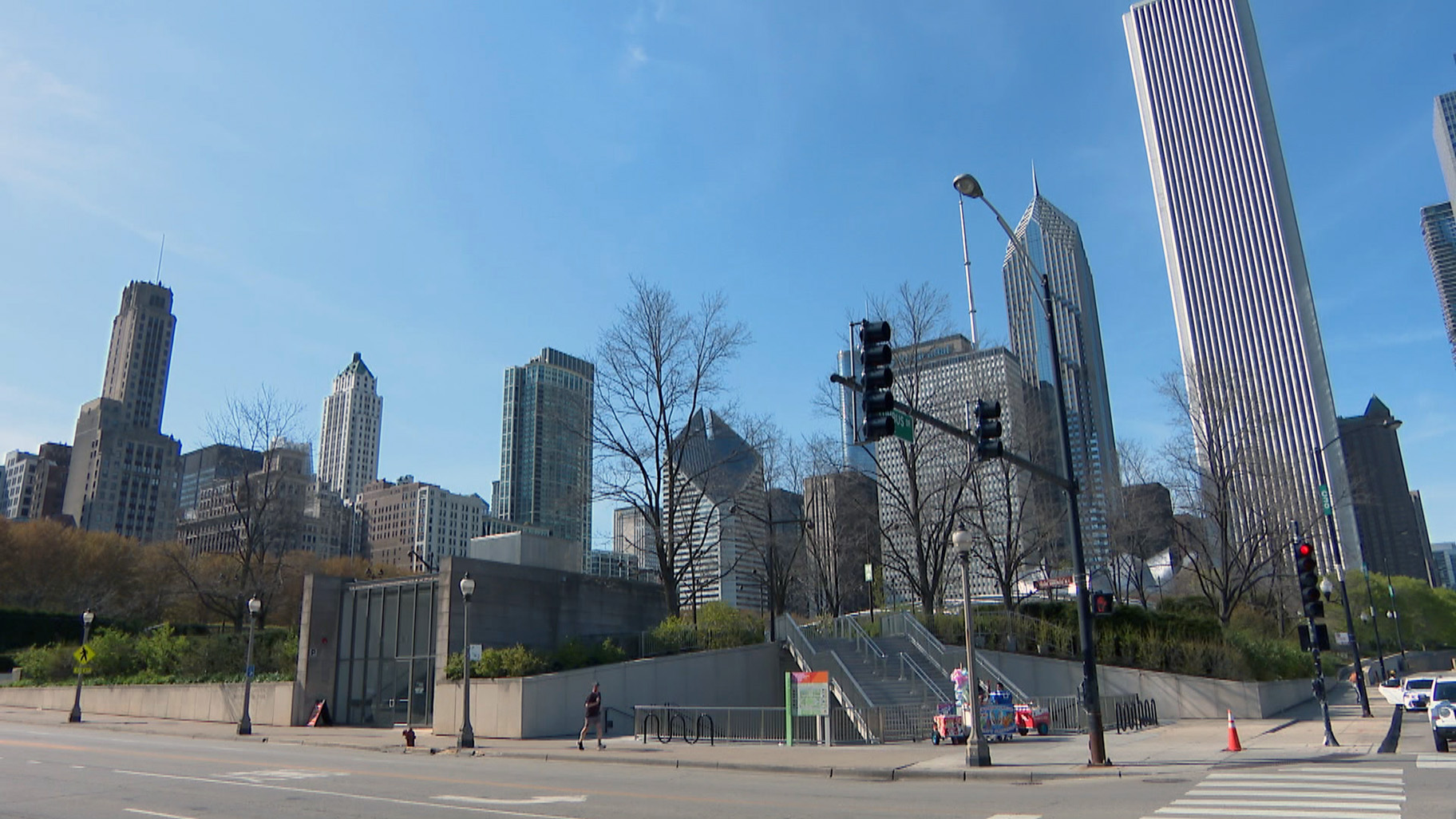 Since WBEZ's Sasha-Ann Simons took the reins as host of the station's midday talk show "Reset" in December, she said she's immersed herself in a city she previously viewed from afar through news headlines.
"I've learned so much about who's in power here, who's not," Simons said. "And the different institutions and levels of government – how things are working – community residents, different neighborhoods, different foods – just everything."
Born in Kingston, Jamaica and raised in Toronto, Simons comes to Chicago from Washington, D.C., where she was a program host and reporter covering race, identity and affordability for WAMU, D.C.'s NPR station. 
Simons said the experience she gained on covering issues in the nation's capital translated to her work in Chicago.
"Food insecurity, poverty, maternal immortality — things that were at rampant rates over there are also playing out here in Chicago," Simons said.
As host of "Reset," Simons leads "Re-Imagine Chicago," a new WBEZ series in collaboration with the University of Chicago examining how city institutions function and exploring avenues of community investment.