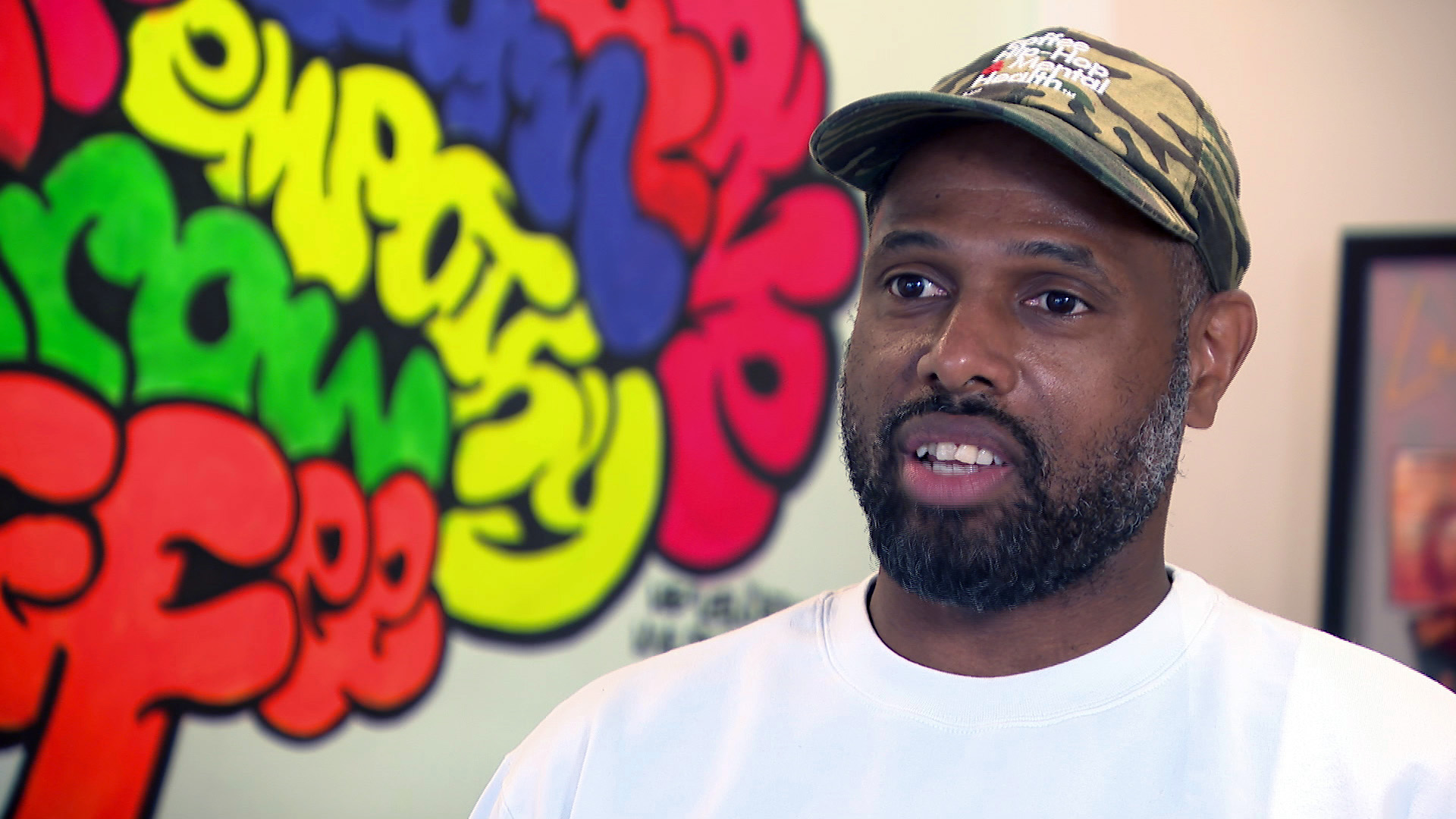 Coffee, hip-hop and mental health might sound like unrelated topics, but for Christopher LeMark, the founder of Coffee, Hip-Hop & Mental Health, those three things came together at a crossroads in his life, changing his future and, he hopes, the lives of others.
As part of our Voices series, LeMark gives us the last word on making mental health therapy normal — and accessible — for everyone who needs it.
More on this story
Coffee, Hip-Hop & Mental Health is celebrating its second anniversary on July 7 with a concert at Thalia Hall.