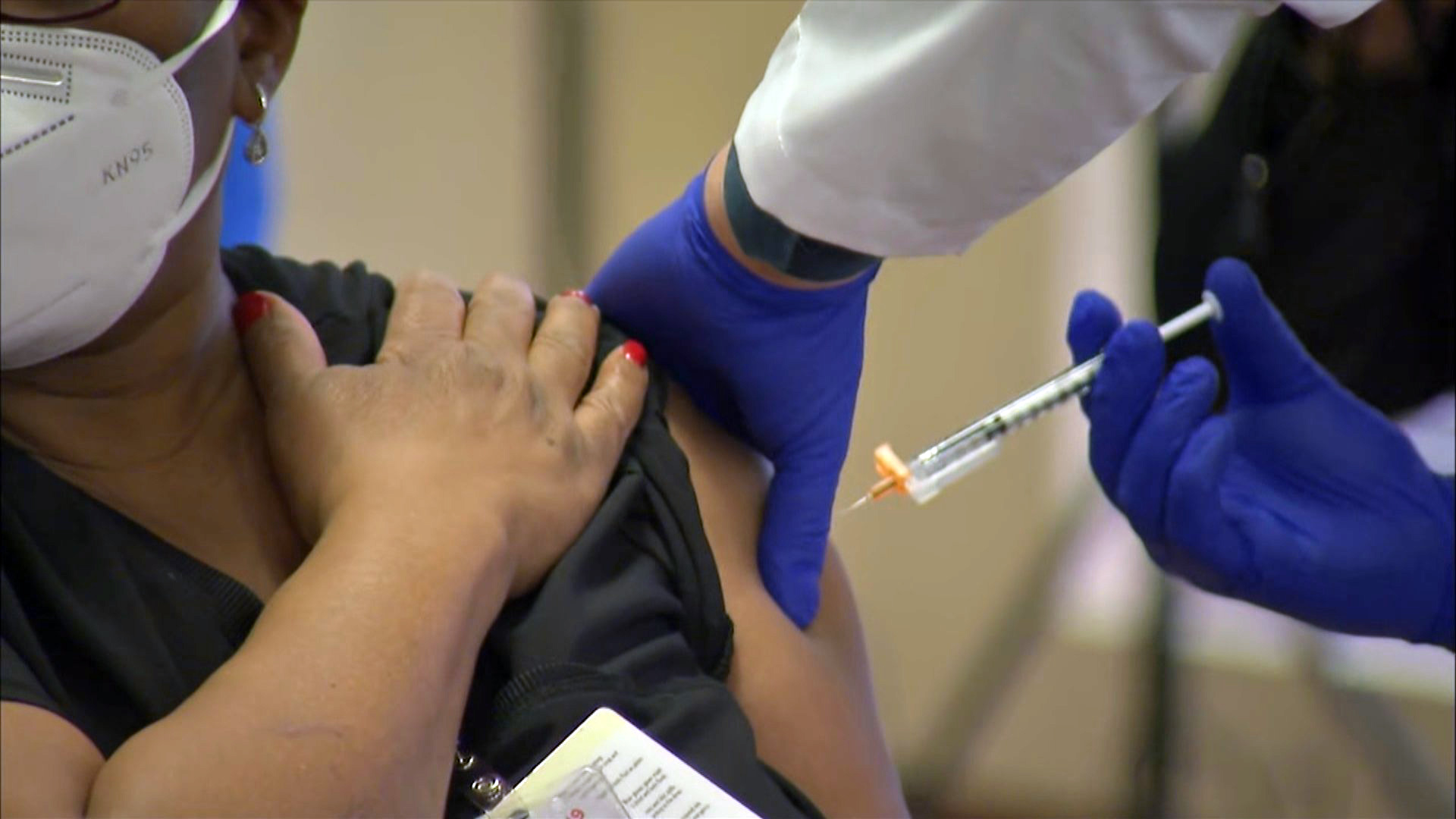 How are COVID vaccination rates in Chicago? Overall, good — with the Centers for Disease Control and Prevention noting more than 70% of Cook County adults have received at least one dose.
But a closer look shows unequal rates depending on what neighborhood you're in.
A recent South Side Weekly report used city data to show Chicago's vaccine disparity widening between wealthier parts of the city like the Loop and majority Black and Brown neighborhoods on the South and West Sides.
All while health officials continue to urge the public to get vaccinated, especially as people are expected to head back indoors during the upcoming fall and winter months.