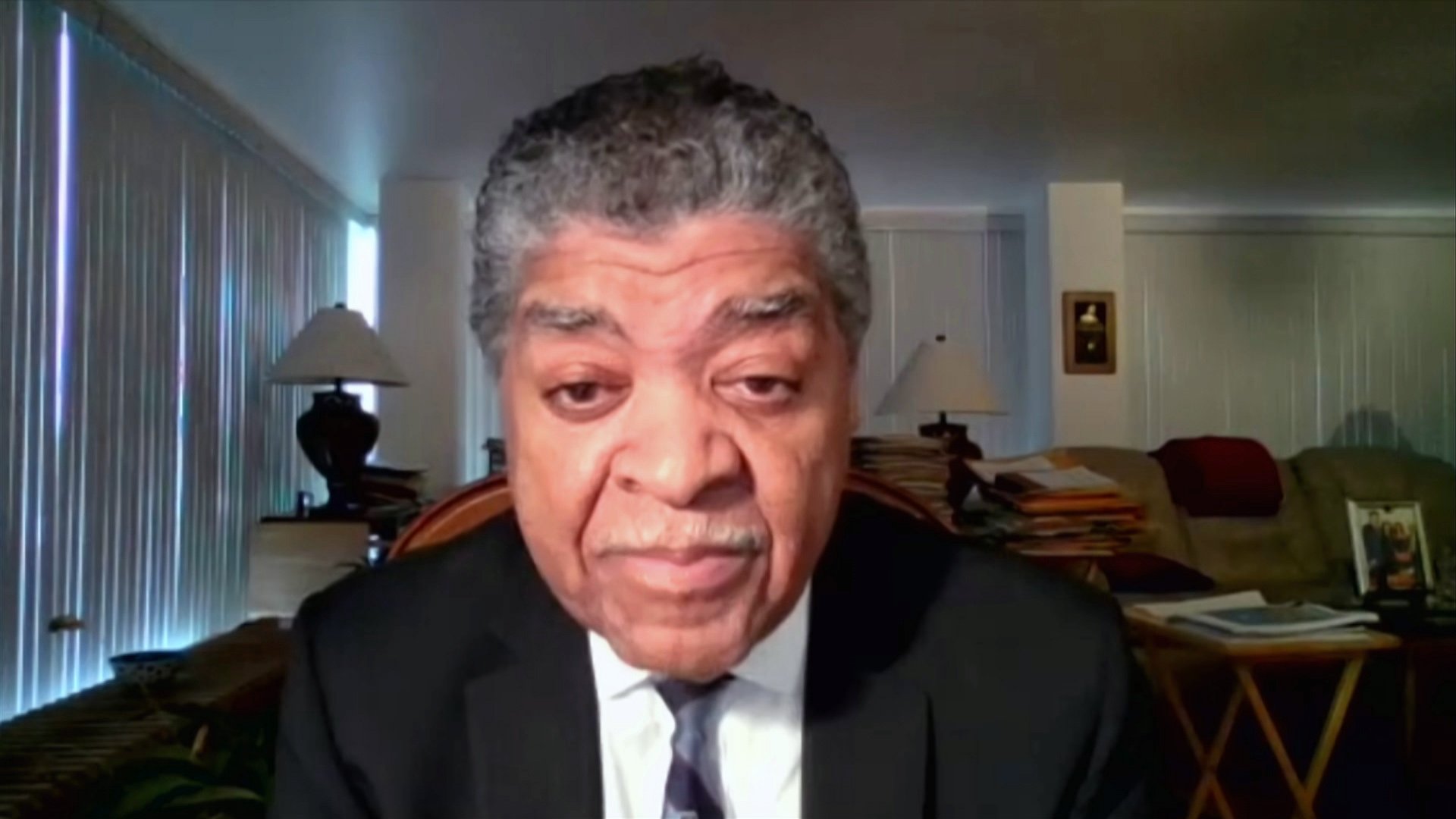 The city's homicide and shooting rates have risen dramatically since the onset of the COVID-19 pandemic, culminating in a deadly Fourth of July weekend where more than 100 were shot and 18 were killed.
Mayor Lori Lightfoot and Police Superintendent David Brown have consistently pointed their fingers in one direction lately — Cook County's criminal courts.
"I'm calling upon our county partners, and particularly those in the criminal courts: Open up the courts," Lightfoot said at a June 28 news conference. Meanwhile, jury trials resumed in March. "People need their day in court. Justice delayed is justice denied, and you're hurting not only those who are charged but also those in the community. The victims, the survivors and the witnesses who need to have their measure of justice."
Then, Tuesday Brown spoke of the courts.
"When you ask the question whether or not our work is effective, Chicago Police officers are doing their job by arresting people and charging them with murder—that's doing our part," Brown said. "And what's happening in the courts is creating this unsafe environment for all of us."
But there is no conclusive evidence that defendants out on pretrial release are driving the high rates in violence.
"They don't seem to be well-informed," Cook County Chief Judge Timothy Evans said.
One number Brown has pointed to is the number of people on electronic monitoring who are charged with murder. According to the Cook County Sherriff's Office, that number is 101. Evans explained that the law says if someone doesn't pose a clear and present threat, they are entitled to be released pretrial.
In addition, local studies on pretrial release, including a study from the University of Chicago Crime Lab, found that most of the participants who were monitored electronically were not rearrested during the study period. And people on pretrial electronic monitoring accounted for less than 1% of felony gun arrests.
The Circuit Court of Cook County compiles data on people out pretrial who have reoffended. Data from 2017-2020 shows 3.1% of felony defendants released pretrial and 4.9% of misdemeanor defendants released pretrial went on to be charged with another crime.
Evans, however, pointed out the over 90% of people released who didn't reoffend. He said it's the humane response to let people out pretrial because they are presumed innocent.
"It should not be that because less than 5% of the people commit crimes means you should lock up the 95% of the people who don't," Evans said.
Note: This story will be updated with video.