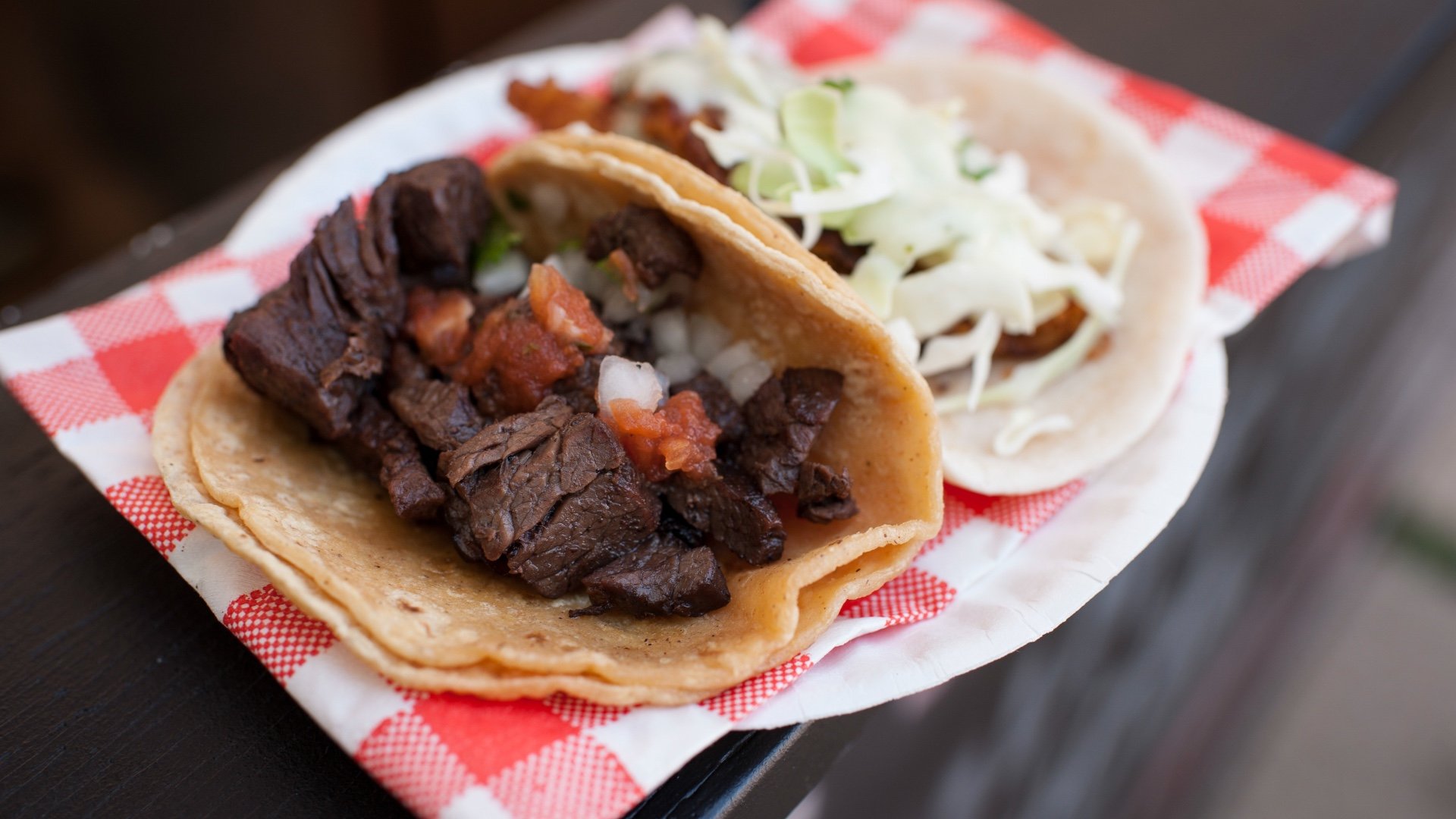 In 2021, pop-up food and music events will replace the Taste of Chicago. (Providing the Bureau of Culture and special events)

The taste of Chicago has resurfaced this summer, but don't expect the usual format.
At least in 2021, the massive downtown festival that became synonymous with giant turkey legs ended as the city continued to reopen.Instead A "newly rethought" series of pop-up food and music events Cultural Affairs and special events were announced on Monday at venues throughout the city.
According to city officials, the program will run from July 7th to 11th and will be attended by nearly 40 eateries.
Among the upcoming events:
— Pop-up taste, July 7th, 2 pm-7pm, Pullman City Market. Includes food vendors, food trucks and Chicago summer dance.
— Pop-up taste, July 8th, 1 pm-7pm, Austin Town Hall City Market. Food vendors, food trucks, house music.
— The taste of Chicago Togo, July 9th, 4 pm-8pm. WEPA! Mercado del Pueblo. Puerto Rican cuisine, coffee and storytelling, including a conversation with Marisel Vera, the author of "The Taste of Sugar".
— Taste on Tap, July 9th, 5-8 pm, at Goose Island Brewery's Tap Room. Food trucks, Goose Island Beer, DJs, local artists.
— Pop-up taste, July 10th, from 10am to 2pm at The Hatchery. Try culinary entrepreneurial products at this Westside Food Business Incubator.
— Pop-up taste, July 10th, 10 am-4pm At Eli's.. Chicago's Stalwart and longtime booth neighbor Eli's cheesecake and Robinson's No. 1 rib flavor will reunite for this day's event. Eli's offers fan favorites such as cheesecake dippers and turtle cheesecake, and Robinson's launches a barbecue truck. In addition to the festive atmosphere, Chicago Agricultural Science High School is located on the grounds with homemade produce, honey and crafts.
— Pop-up taste, July 10th, 1 pm-8pm, West Englewood 1744 W. 63rd St. Food vendors, dining tents, family programs, DJs and more.
— Picnic in White, July 11th, from noon to 3:00 pm at Millennium Park. A female restaurant owner prepares lunch. The picnic also includes music and panel discussions.
Contact Patty Wetli: @pattywetli | (773) 509-5623 | [email protected]