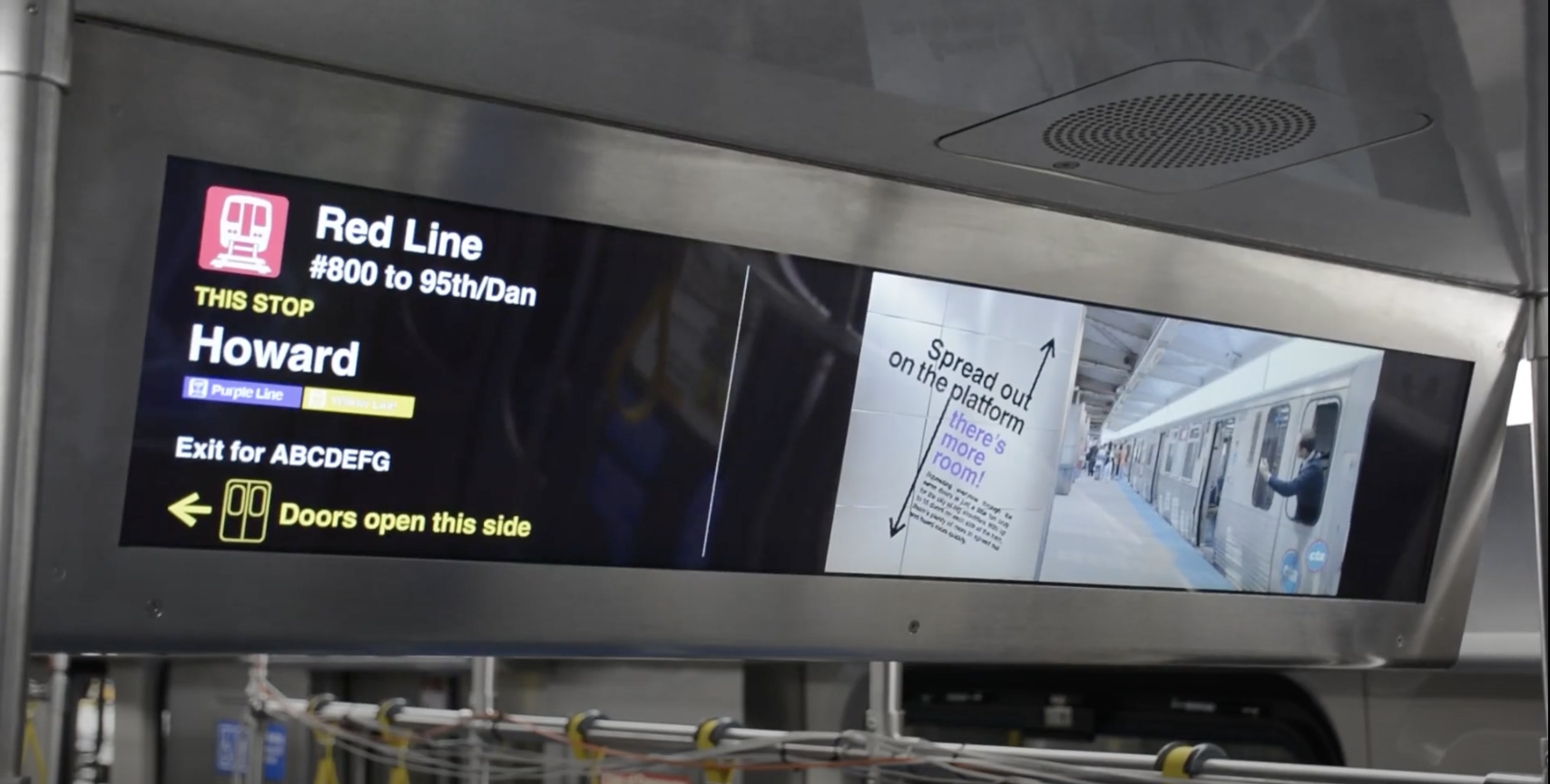 If you see a train with a blue end cap approaching the next time you're riding the Blue Line, you might get the chance to board the next generation of Chicago Transit Authority railcars. This morning, the CTA announced that it's testing 10 prototypes of the new 7000-series railcars on the rail system's second most heavily traveled line. Testing will continue through early 2022, at which point an additional 390 of the new railcars will be produced.
The 7000-series railcars are the first new CTA railcars since the 5000-series debuted in 2011—and they come tricked out with a long list of modern upgrades. Inside, you'll find a new seating arrangement (based on CTA rider feedback) that incorporates a mixture of forward-facing and aisle-facing seats to maximize space; bright LED lighting; a double-sided display in the middle of the car that shows a moving rail system map based on GPS data; and display screens near each set of doors that show the next stop. To improve the accessibility, the new CTA cars will also feature visual and audio announcements when the train is running express, as well as distinct door chimes that differentiate between opening and closing doors.
The CTA claims that the 7000-series' new suspension system will allow for quieter and smoother rides. It's also equipped with sensors that allow the suspension to adjust the height of the railcar floor to match the height of the platform it's pulling into.
Assembled at a facility in the Hegewisch neighborhood, the 7000-series railcars were approved by former Mayor Rahm Emanuel in 2014 and are part of continuing effort to modernize Chicago's public rail system. "These new railcars are the latest step we're taking to build a 21st century transit experience, while also boosting the local economy through the creation of good paying, local jobs," CTA President Dorval R. Carter, Jr. said in a statement.
Check out some photos of the new railcars below and keep your eyes peeled the next time you ride the Blue Line.
Photograph: Courtesy Chicago Transit Authority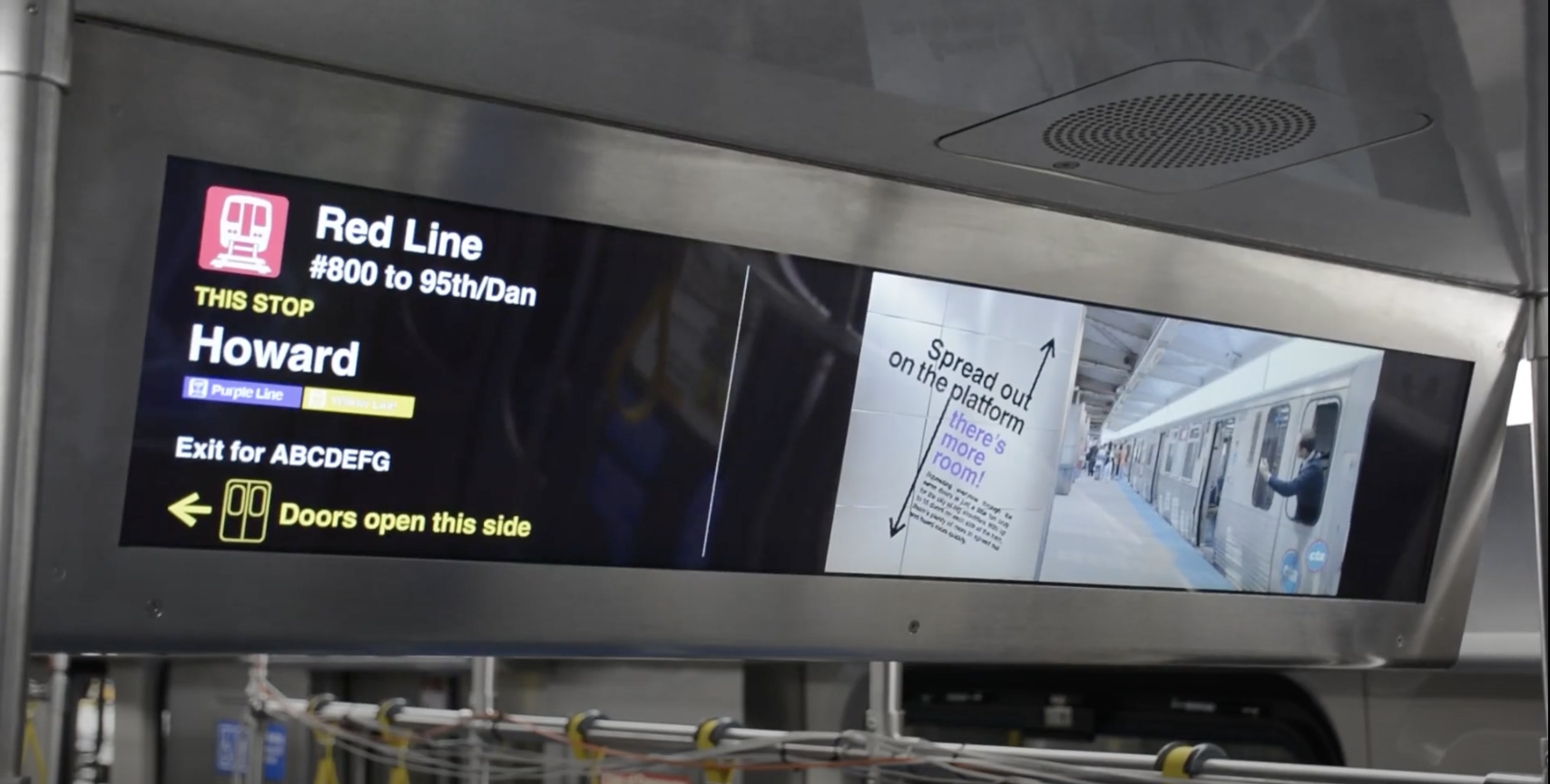 Photograph: Courtesy Chicago Transit Authority
Have a few minutes to share how much you love Chicago? Take the
 

Time Out Index survey

 

here!